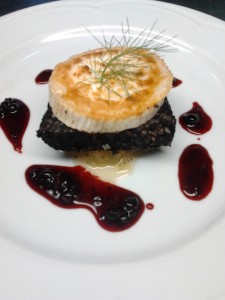 Award Winning Inch House is known country wide for its great food and hearty welcome. Our chef John Barry works hard to use local produce and our home grown produce on our menus. 
The dinner menu is designed to cater for all tastes and appetites. We are always conscious of guests with special dietary needs and are happy to cater for this to the best of our ability.
Please take a look at our restaurant menus to see the quality and style of food we serve.