Where can I buy Inch House Traditional Pudding?
Hand crafted traditional black & white pudding, now made by Mairin Byrne, using a family recipe handed down from mother to Daughter. This unique recipe came from  Nora's mother Mary Ryan, sadly no longer with us. Mary was very proud of her recipe and the success of her pudding.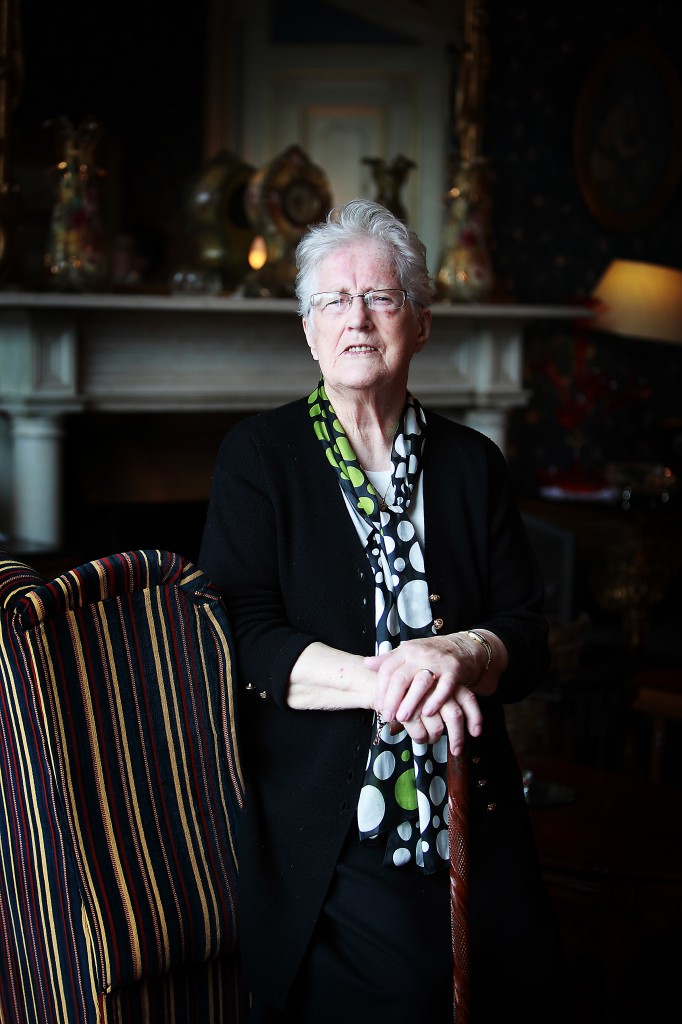 Using old methods & locally sourced ingredients, Inch House Black Pudding is a culinary experience to savor and can be enjoyed on its own or as an excellent compliment to any of our native artisan products.
Nora has developed a gluten free pudding for the coeliac market as well as a wide range of homemade chutneys and dressings all of which come highly recommended.
For more information please contact Mairin on +35387 9108001
email inchhousepudding@gmail.com
Twitter @inchhouse