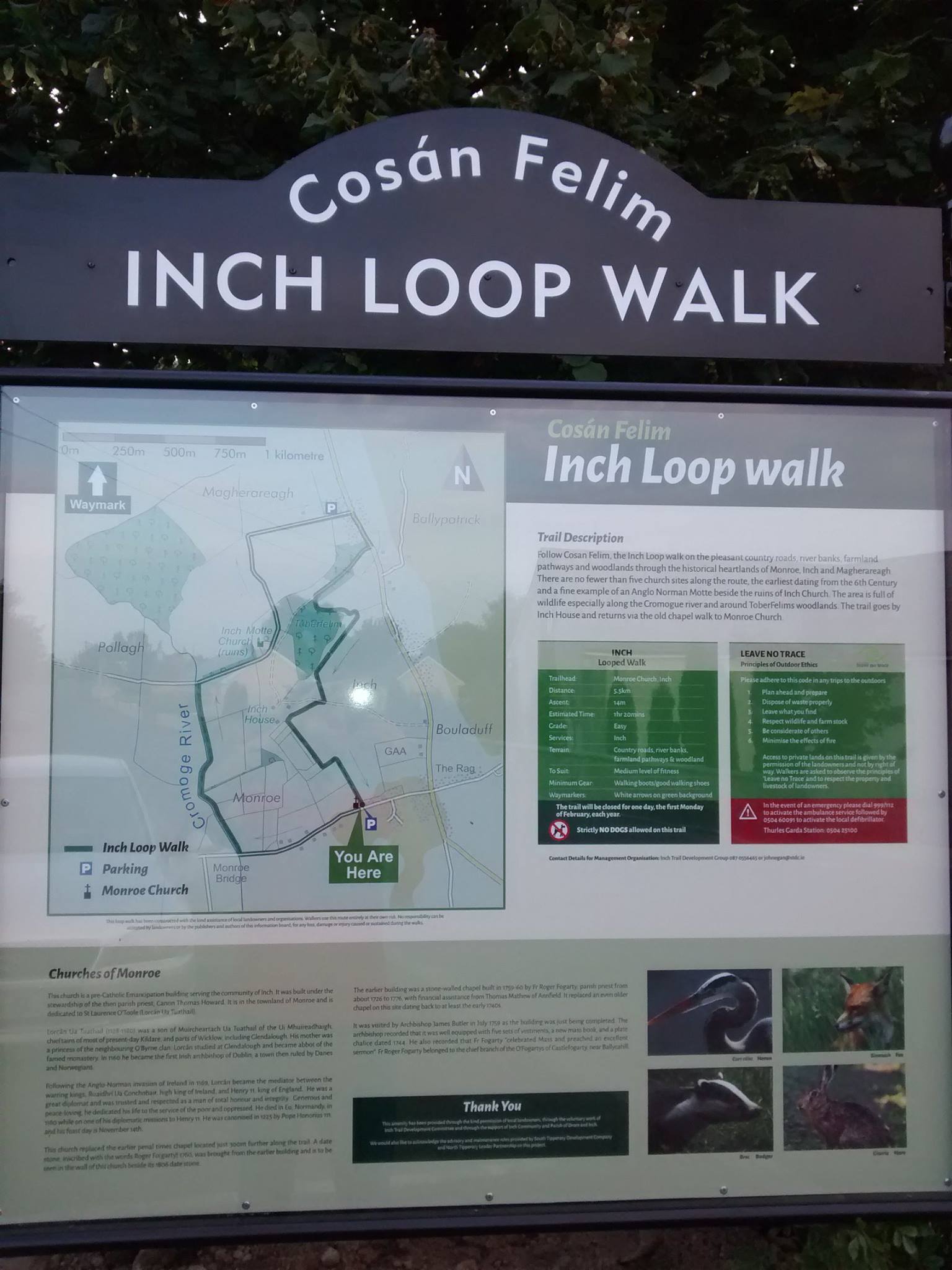 Why not walk, eat and stay with us at
Inch House!?
Our new local looped walk takes in the lush farming lands around Inch House and the local area. The 5.5km moderate walk is open to the public officially since September 2014 and is proving to be a great success with locals and guests a like.
We are offering a great deal for guests wishing to walk, eat and stay with us:
 You can walk the local countryside,come back to a hot shower and maybe even a snooze before you dine in our rosette winning restaurant before you sleep in one of our 5 beautifully appointed guestrooms. Top your stay off with one of Nora's famous full breakfasts and you are ready for another day !
Tuesday to Friday – 170 euro in standard room or 200 euro in a deluxe room per couple
Saturday – 200 euro in a standard room or 240 euro in a deluxe room  per couple
For booking please call us on 0504 51348.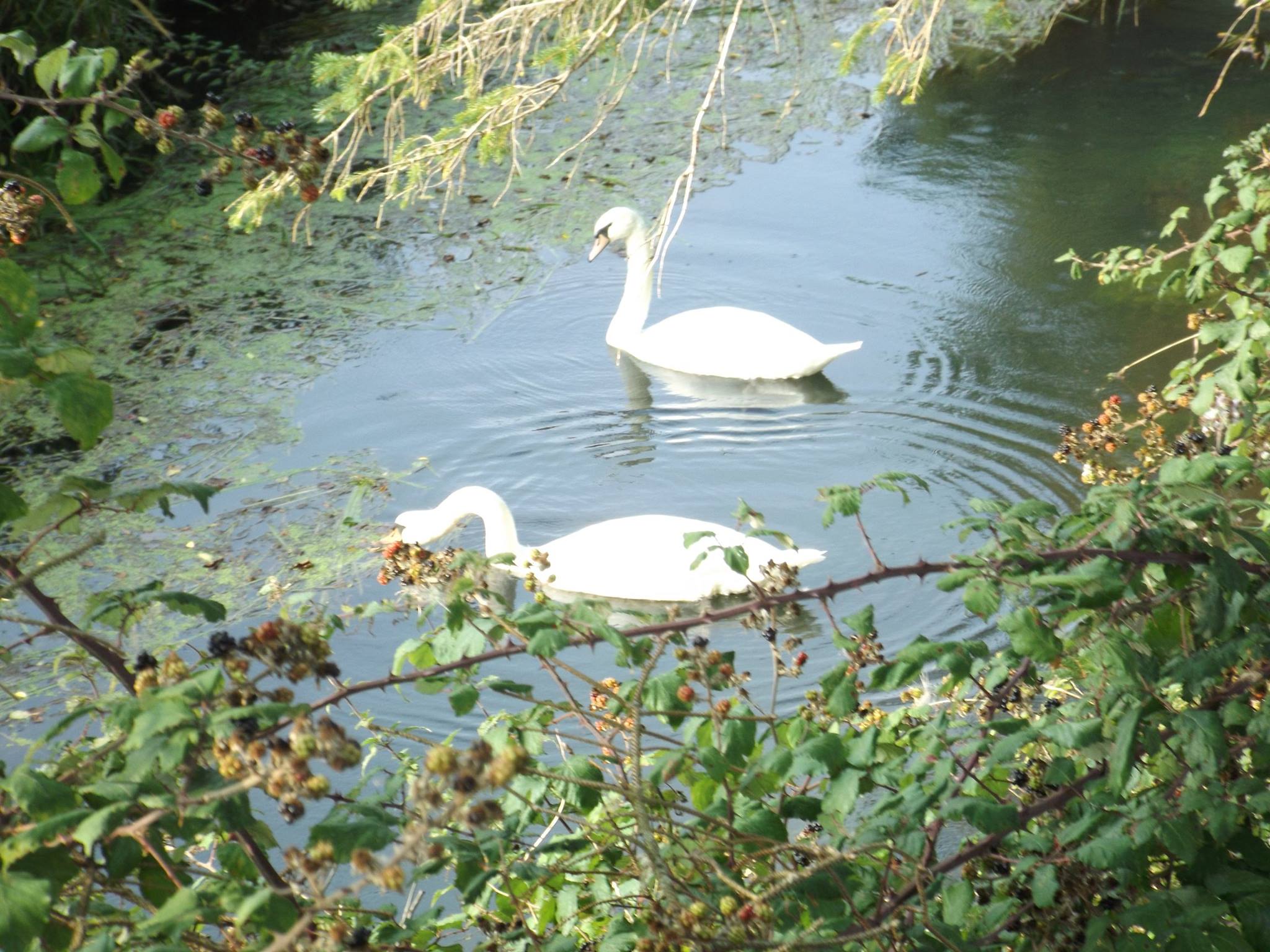 Inch House offers a wonderful base for all walking lovers. The official looped walks of Eamon an Cnoic, Knockalough and Birch Hill are second to none and test all abilities. The recently added Devils Bit Walk will take your breath away seeing as far as Kilkenny on one side and Lough Derg on the Other. You can even see Inch House from the top of this hill!!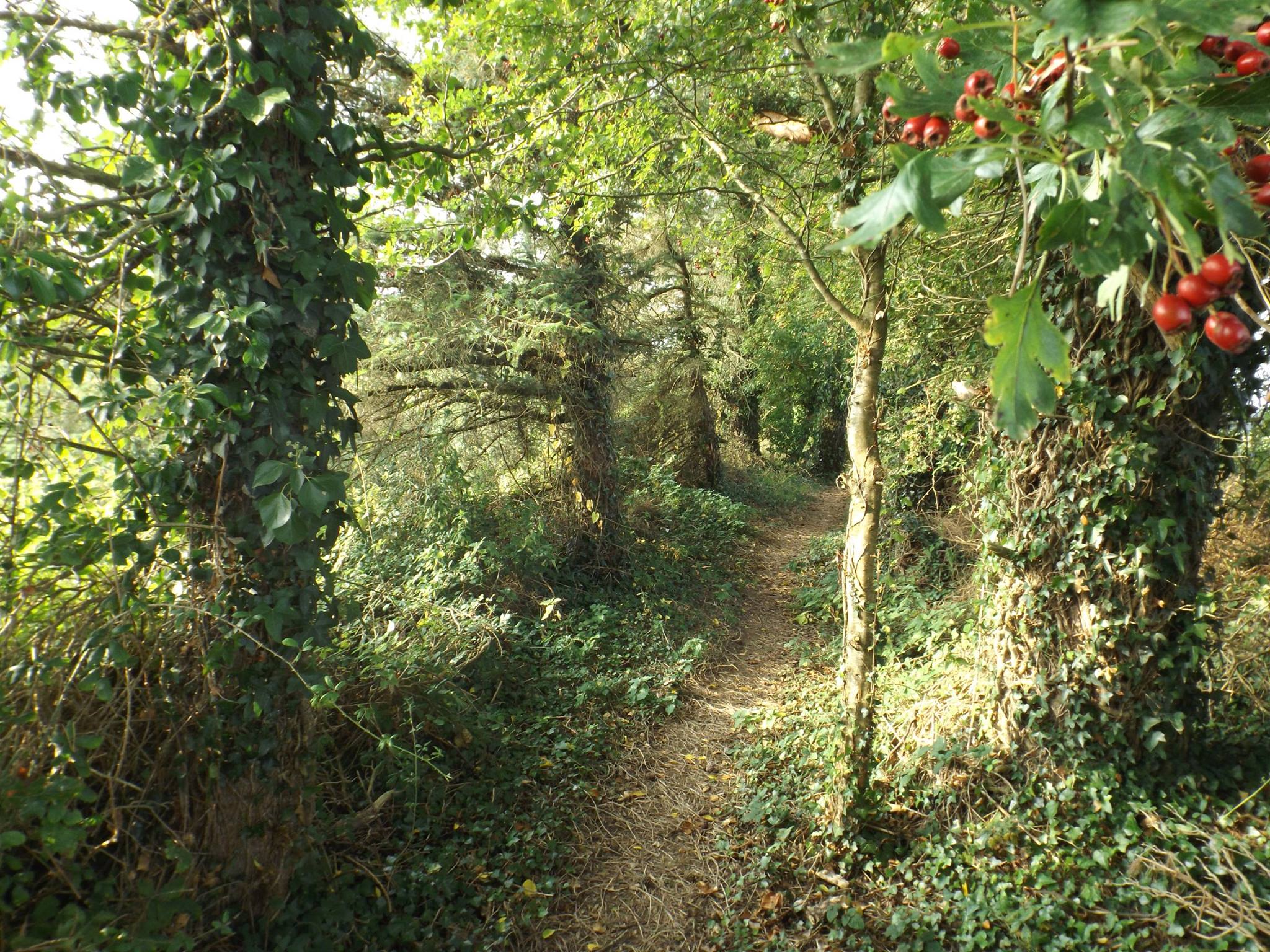 Trek the streams and lush fields of the Golden Vale and admire the stunning Views of what Tipperary has to Offer.
For more  information on walking routes in Tipperary, click here (http://www NULL.walkingroutes NULL.ie/WalkingTrails/Tipperary).