From July 2018 for the first time ever Inch House can be yours to enjoy exclusively for your next big occasion or holiday. (minimum nights stay applies)
The house complete with its stunning grounds, reception rooms and six luxury ensuite bedrooms, can accommodate groups of up to 14 people.
Inch house is complete with country kitchen and library bar which guests can self stock and serve during their stay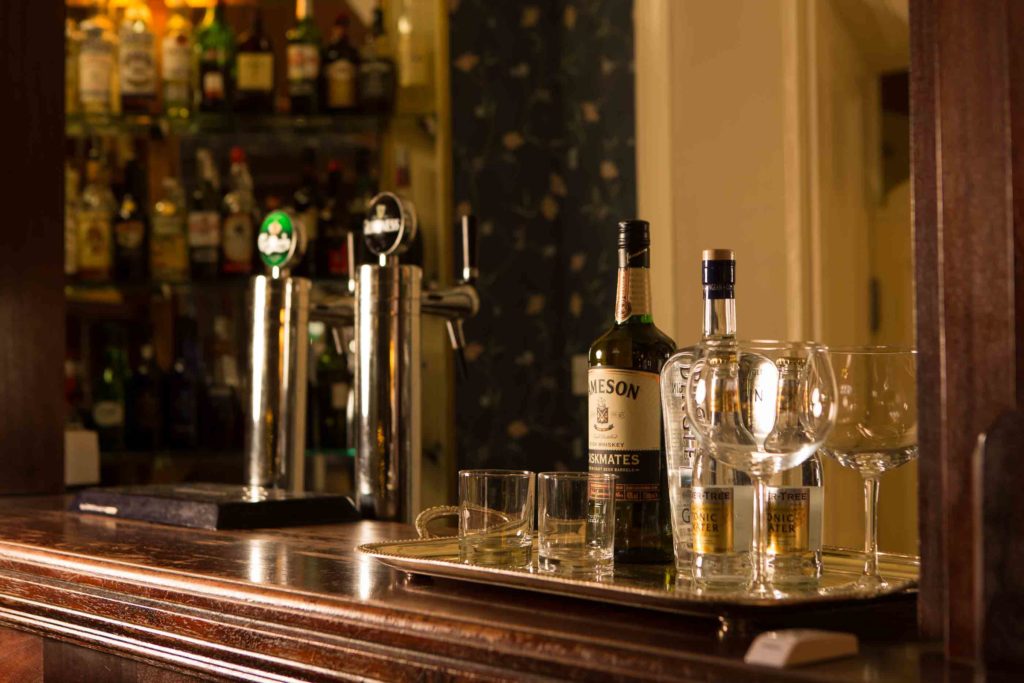 There is an option to avail of the hire of a private award winning chef to cater for all or part of your stay at additional cost.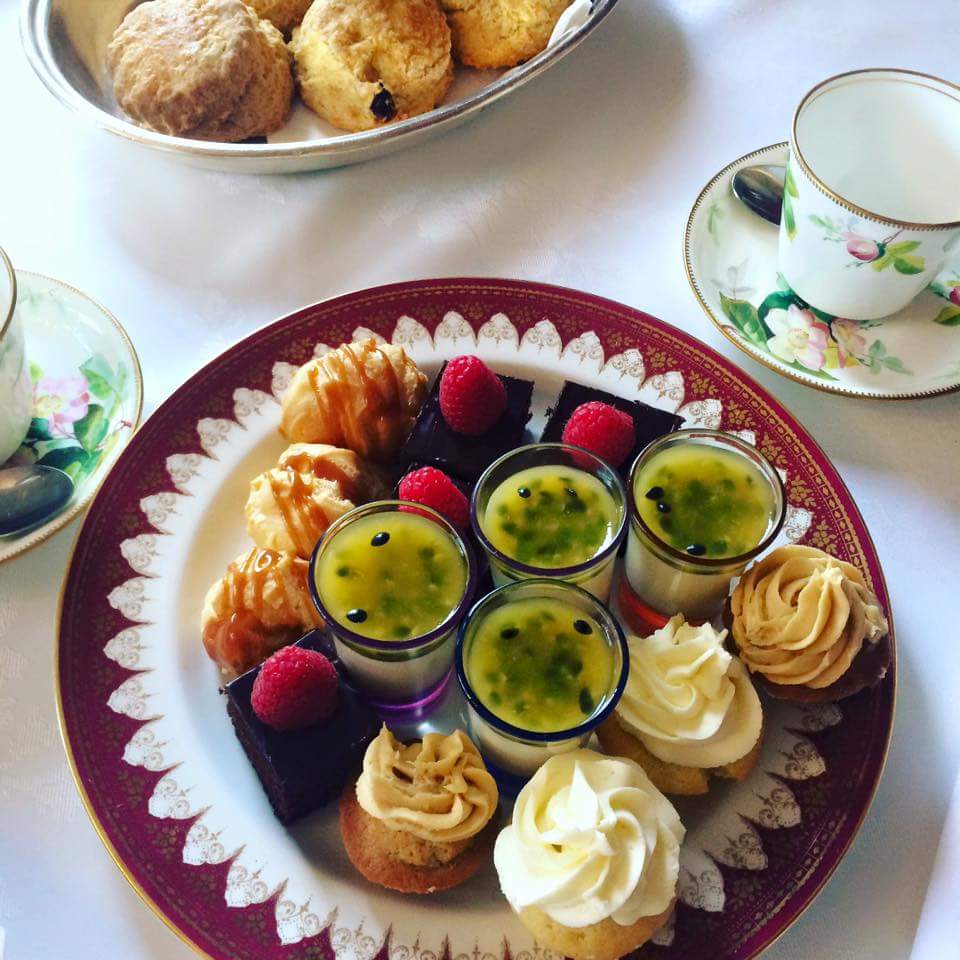 Allow us to take the hassle out of your next holiday, we can arrange, chaufer transport, transfers, activities & iteneraries. Contact our team today, info@inchhouse.ie or phone +353504 51348rates & reservations page  for rates see  our