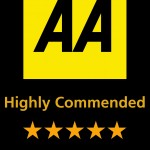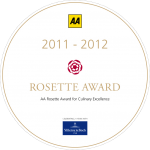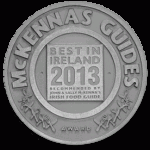 (http://www NULL.bestofbridgestone NULL.com/recommendations/inch-house )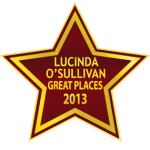 (http://www NULL.lucindaosullivan NULL.com/index NULL.cfm/page/viewHotel/id/57)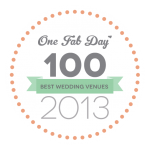 (http://onefabday NULL.com/100-best-irish-wedding-venues-2013/)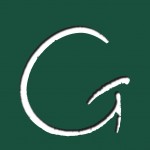 (http://www NULL.ireland-guide NULL.com/establishment/inch-house-country-house-and-restaurant NULL.4016 NULL.html)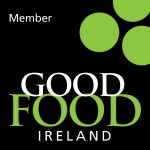 (http://www NULL.goodfoodireland NULL.ie/restaurant-and-cafe/inch-house-country-house-restaurant/1066)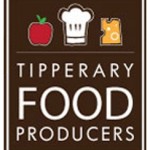 (http://tipperaryfoodproducers NULL.com/inch-house/)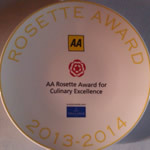 (http://www NULL.theaa NULL.com/bed-and-breakfasts/thurles-inch-house-country-house-restaurant-382756)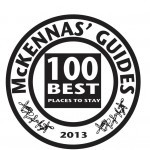 (http://www NULL.guides NULL.ie/recommendations/inch-house)
Tipperary Food Producers visits Brussels
Nora Egan from Inch House and all the producers from the Tipperary Food Network visited Brussels on June 25th 2013 to hold their Annual Long Table Dinner which was hosted by the Irish Embassy . The wonderful few days were captured and broadcasted by RTE on Nationwide for a full half an hour.
Take some time out to watch on RTE player by clicking the link  www.rte.ie/news/player/nationwide/2013/0715/ (http://www NULL.rte NULL.ie/news/player/nationwide/2013/0715/)
Inch House won the Travellers Choice Award 2013 (http://www NULL.tripadvisor NULL.ie/Hotel_Review-g319786-d314676-Reviews-Inch_House-Thurles_County_Tipperary NULL.html) from Trip Advisor, a huge thank you to our supportive customers.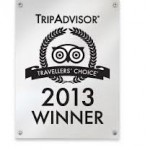 Over the years, Inch House Country House & Restaurant has been recognised as one of the foremost Country House Hotels and Restaurants in Ireland.
Thanks to the efforts of our wonderful staff, we've been fortunate to win a number of awards for our food and accommodation.
Inch House Black Pudding Wins Bronze
Inch House Traditional Black Pudding has won a bronze medal at the Concours International du Meilleur Boudin 2011 in Mortagne-au-Perche, France. We are thrilled to have taken part in this prestigious competition where our Hand-made Blood pudding stood out from our competitors to win Bronze. The Competition takes entries from around the world and the judging is done on blind taste alone and presentation in this small French town north of Paris.
www.inchhouse.ie/restaurant-blackpudding/produce/inch-house-traditional-black-pudding/
www.boudin-mortagne.com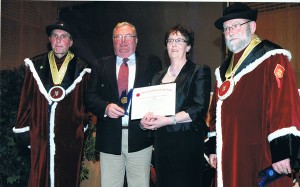 Inch House are Winners of the Best Hotel Restuarant in Tipperary 2011

NORA EGAN LAUNCHES NEW BLACK PUDDING
Saturday 14 November 2009
TIPPERARY FOOD PRODUCERS
Tuesday 01 February 2011
A really nice bunch of people gathered together to meet me and show me their produce at Nora and John Egan's fine Georgian Mansion, Inch House Country House and Restaurant, just outside Thurles in Co. Tipperary, which not only has a lovely restaurant but accommodation as well – great four poster beds! I was really interested in meeting these particular producers because two years ago they banded together to form the Tipperary Food Producers which collectively, they agree, is the best thing they ever did. It has given them all the opportunity not only to make new friends, both business wise and socially, and whereas before they might have been slightly isolated in their own little worlds, now they have each other to compare notes on marketing, packaging, distribution, and in all of these things!
Nora, a former nurse and mother of seven children, runs the house and restaurant with their daughter, Mairin, whilst John and their son, Joe, run the farm. In recent times the Egans have diversified with an enterprising artisan venture producing black pudding divised from an old recipe of Nora's 90 year old mother, Mary Ryan, who is delighted with the success of the pudding. Known as Nora Egan's Inch House Black Pudding it has been going down a treat and is now being featured on many restaurant menus. The pudding is cooked in a terrine and sold in log shapes, or you can have a vacuum pack quarter log. It is not a heavy black pudding, which is nice, and there is also a coeliac version available. Nora is now working on a white pudding so watch this space. Nora is also doing a lovely range of conserves and dressings – love the orange sauce and the plum sauce – great with the black pud!
Onwards and upwards for the Tipperary Food Producers – check them all out on www.tipperaryfoodproducers.com (http://www NULL.tipperaryfoodproducers NULL.com/)
www.lucindaosullivan.com (http://www NULL.lucindaosullivan NULL.com)
www.bestofbridgestone.com/profiles/nora-egan (http://www NULL.bestofbridgestone NULL.com/profiles/nora-egan)
Click on the images below to see Reviews from some of Ireland and Europe's top guide books: